Tuesday, September 12, 2017
Sign Up for Engineering Day 2017!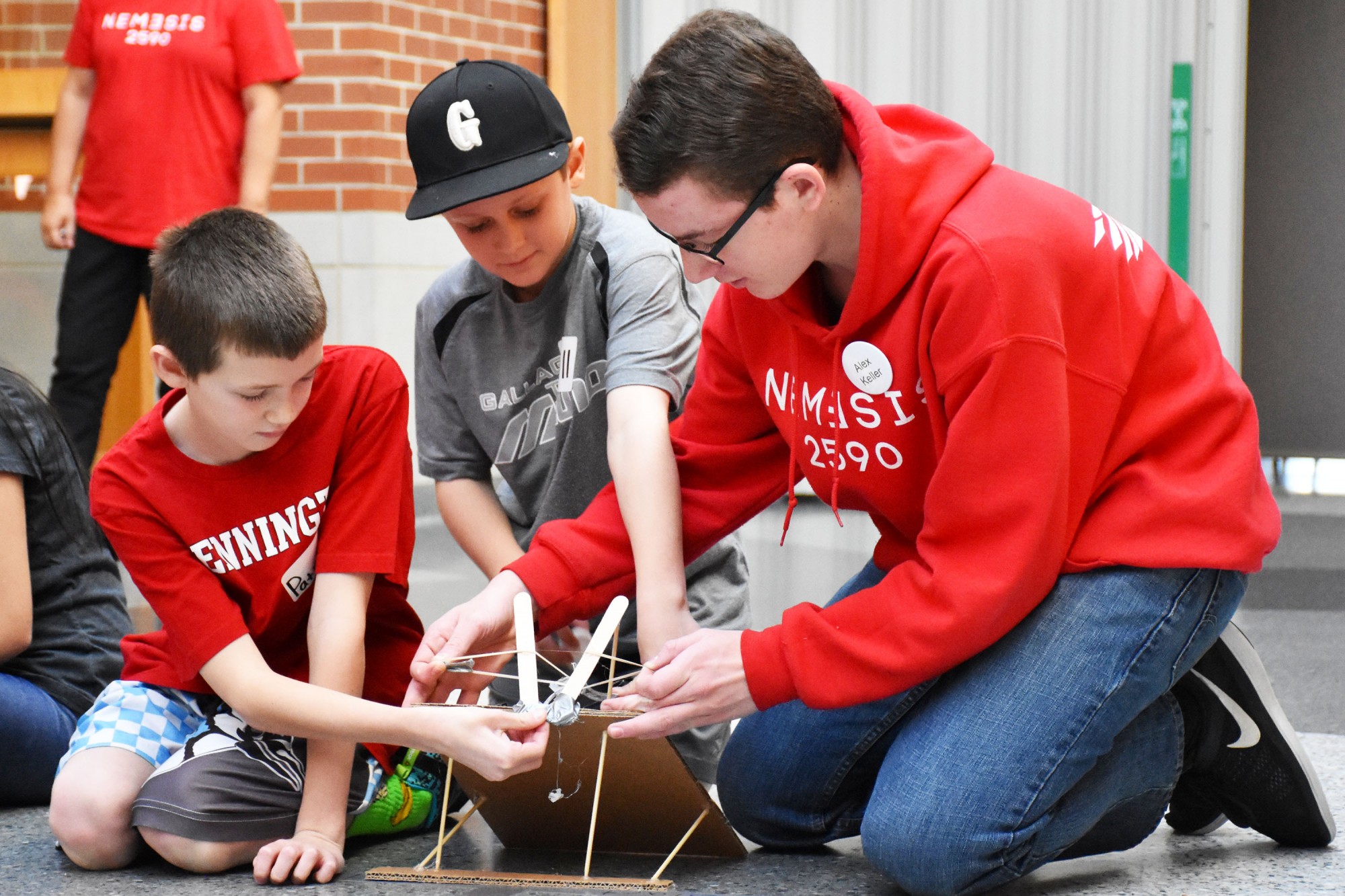 The RHS Robotics team is hosting its annual Nemesis Engineering Day Saturday, September 30th, and Sunday ,October 1st, for 5th through 8th graders!
Join us for a fun day of engineering challenges and competitions using physics, math, and most importantly your imagination!
For more information click here.
To sign up click here.