Sunday, February 12, 2017
2017 Week 5: Marketing Journal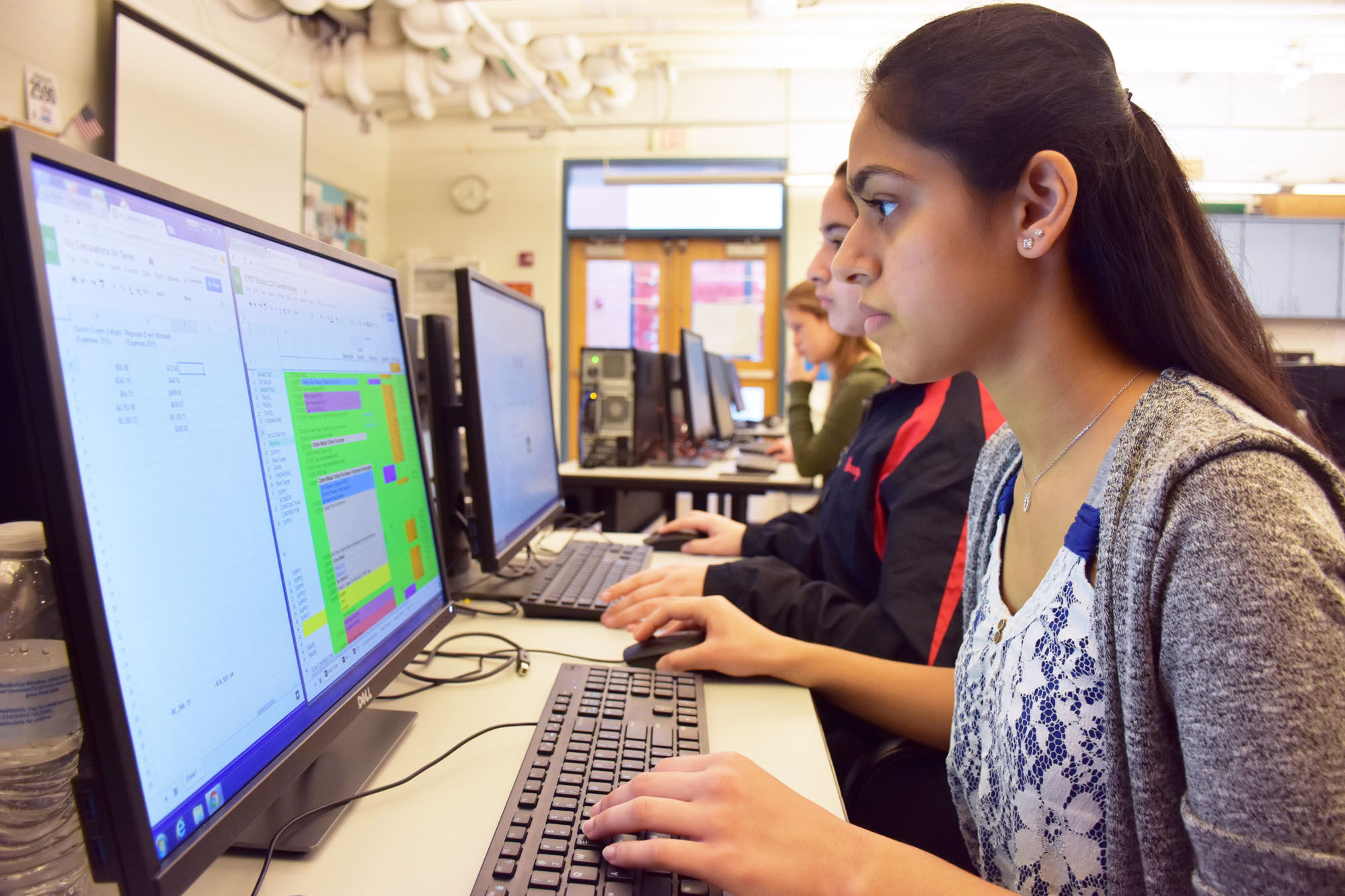 With two weeks remaining of Build Season 2017, all members of 2590 Nemesis found themselves in a mad dash to prepare for the looming competition season. Hot on the the heels of Sponsor Networking Night, the Marketing Team shifted priorities toward collectively collaborating on the Business Plan. Updating the plan to include the TEDx Talk at Joint Base Mcguire-Dix Lakehurst, Nemesis' new Engineering Day, and the team's demonstration of Daedalus - the 2016 competition robot - at NAVAIR became the sub-team's chief objective. Marketing also finished the designs for the team's apparel from CustomInk. Going into Week 5, we eagerly await delivery.
Aligning with Week 4's theme of dwindling time, Finance Team was in a rush to get the financial part of the Business Plan all together and in order. The pressure was alleviated by securing  sponsorships for which the team is extremely grateful. The Logistics Team spent the week finalizing travel information for this year's exciting trip to Montreal.
Nemesis is ecstatic to continue its hard work for the remainder of Build Season and into the promising 2017 competition season.